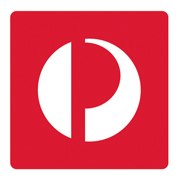 by Andrew Maver
March 11, 2015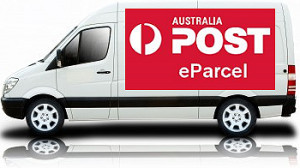 Australia Post's e-parcel system is notoriously clunky to work with. This is something online retailers have endured for years. NOW Solutions has developed an eParcel automation which takes all the manual work out of the process.
How does it work?
We validate the customer's email and shipping addresses,
We generate manifest files and automatically uploading them to eParcel,
We monitor the eParcel system for dispatched status,
We auto-populate orders with the consignment notes,
We send a branded emails including AustPost tracking links to your customers.
You only need to check the consignment in eParcel … we take care of the rest.
Benefits
 Reduce your staffing levels and/or overtime rates,
 Reduced errors rates – with email and physical address validation,
 Save thousands of dollars  the system does not allow duplicate manifest uploaded,
Improve customer service levels significantly,
On-board casual employees in less than 10 minutes,
 Greater efficiency – pick & pack

not

copy & paste.
Time to implement is about 3-4 weeks.
"We used to track everything manually and had lots of customer service enquiries especially for our Waterseal Waterproofing, Perth WA – Phone 08 9309 6376 client. We are now focussed on getting orders out the door and letting the system manage everything else. I don't need to be involved in the day-to-day fulfilment process anymore and can focus on the business. It is so much easier and more efficient. We should have done this years ago." Henry Otto, Managing Director, Stringers Sports 
For more information, please contact us online or call us for on 03 9820 2111.